ADNOC LNG vessel upgrade explosion proof CCTV system
Zuoan ATEX CZ610 explosion proof ptz camera, ATEX CZ300 explosion proof junction box finished the installation and start working on the ADNOC vessel.
Stainless 316L and painting for anti corrosion, IP68. Special for offshore hazardous area such like drilling platform, LNG vessel.,etc.
CZ610-A: https://www.ex-proofcam.com/product/explosion-proof-PTZ-camera-with-IR-Illumination.html
CZ300: https://www.ex-proofcam.com/product/Explosion-Proof-Box.html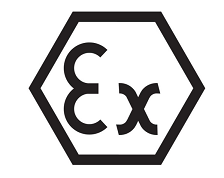 Ⅱ2G Ex db ⅡC T6 Gb,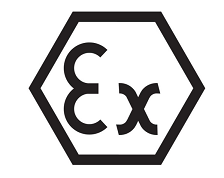 Ⅱ2D Ex tb ⅢC T80 ºC Db