The factors for explosion proof camera buyer to consider
As a potential an explosion proof camera buyer, there are several factors that you should consider to ensure that you make the right purchase. Here are some key things to keep in mind: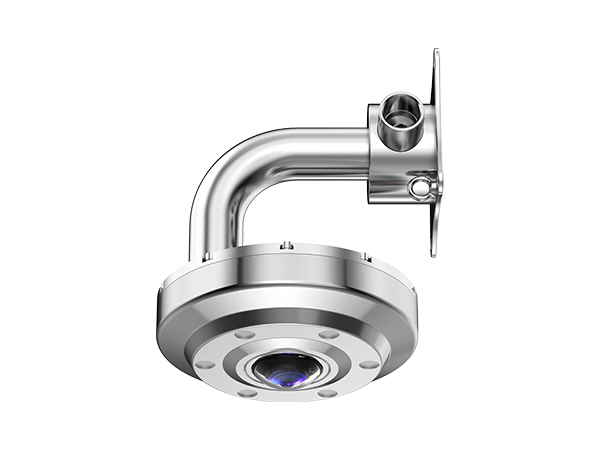 Quality and durability:
explosion proof camera
s must be able to withstand harsh environments, including extreme temperatures, humidity, dust, and corrosive substances. Look for cameras that are made of high-quality materials and have been designed and tested to meet relevant industry standards.Such like ATEX, IECEx, CSA,UL etc.
Resolution and image quality: Make sure that the
explosion proof camera
you choose has adequate resolution and image quality for your needs. High definition cameras deliver sharper and clearer images, which can be especially important for applications where fine details need to be visible.
Special features: Depending on your application, you may want to look for explosion proof cameras that include special features such as night vision, wide dynamic range (WDR), infrared lighting, or pan-tilt-zoom (PTZ) capabilities. These features can help you get the most useful information from your camera system.
Compatibility with other equipment: If you already have existing surveillance or security systems, it's important to choose a camera that is compatible with your other equipment. Be sure to check both hardware and software compatibility before making your purchase.
Installation and maintenance: Finally, consider the installation and ongoing maintenance requirements of the camera system. Some cameras are easier to install and maintain than others, and you may need to factor in additional costs if you need to hire an expert technician to handle installation and ongoing support.
Changzhou zuoan electronics co.,ltd have more than 17 years experience on explosion proof camera and housings. We have more than 20 models explosion proof camera with international explosion proof certificate.
We can supply explosion proof camera housing OEM and ODM service. Welcome to contact with us if you have interest