Zuoan presented latest explosion proof camera housing on CPSE 2022
The 18th CPSE Security Expo was grandly opened in Shenzhen on 26 December 2021 . CPSE is one of the largest security exhibitions in the world, which has been twice rescheduled due to the impact of the epidemic, and is highly anticipated as the last security event in 2021. Exhibitors from the national security industry and industry visitors gathered here to witness the acceleration of the global intelligent security industry.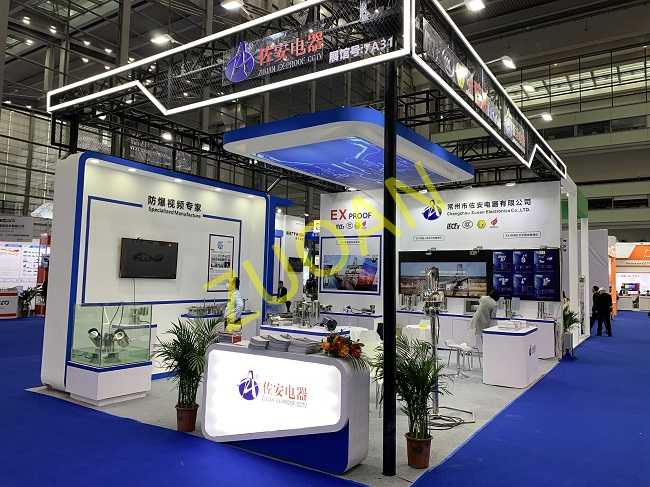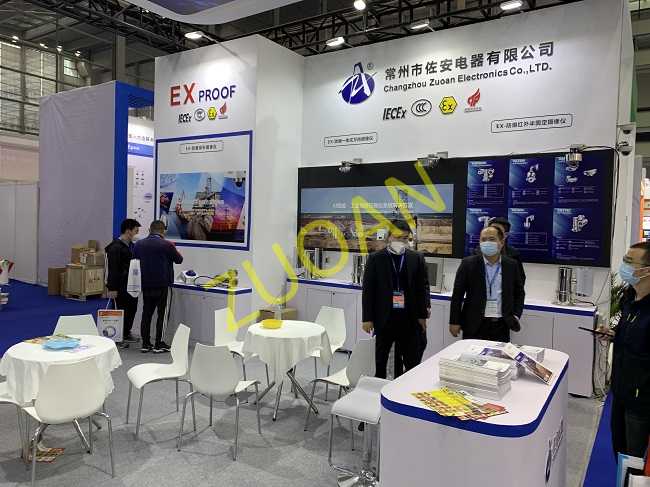 Zuoan presented our latest explosion proof products including: Explpsion proof camera housing,Explsoion proof fixed camera,Explsoion proof PTZ camera,Explsoion proof dome camera, explosion proof monitor(stainless steel monitor),explosion proof camera enclosure and Accessories.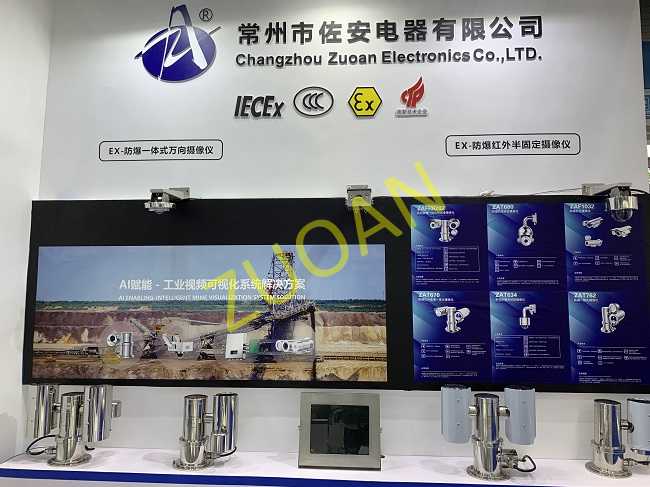 These cameras are mostly already get ATEX & IECEx certificate which can meet international explosion proof requirement.If you are interested please feel free to contact with us for further information.
info@ex-proofcam.com or 008615161118818